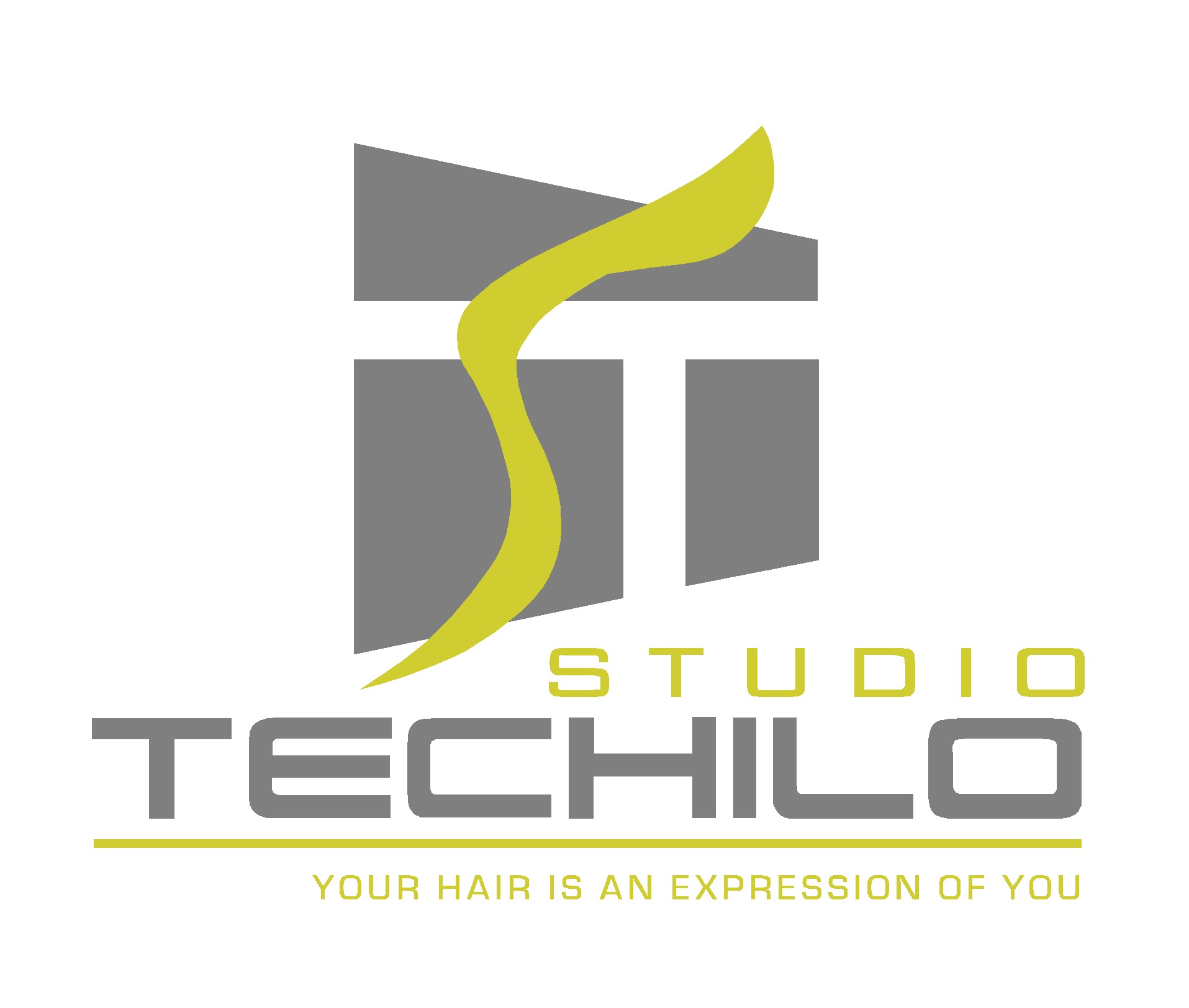 WELCOME TO STUDIO TECHILO'S VIRTUAL SCHOOL
Aida Techilo
 Owner and instructor of Studio Techilo's extended education school of beauty. Aida is ranked one of the top Stylist in the beauty industry who provides products and services to an exclusive clientele. We also educate students and master stylist throughout the world to enhance their career in the beauty industry. We aim to empower our students with the knowledge required to become successful while priding ourselves on staying on top of the latest trends and cutting-edge techniques in the beauty world. We have created a detailed curriculum that is guaranteed to enhance your career. With these online classes you will be allowed to have unlimited access to your training platform. Learn at your own pace in the comfort of your home. You will also be eligible to unlock wholesale pricing on all products available on www.studiotechilo.com. Earn more income providing the industries best hair from bundles, clip ins, instant ponytails and I-tip extensions.
We are here to guide you towards a thriving and successful Business!
Want to know how to slay the perfect 2 week ponytail? Well look no further! Learn the tricks to a long lasting ponytail right here. You'll have access to vital knowledge and tips to acheiving a stylish and durable ponytail right at your fingertips.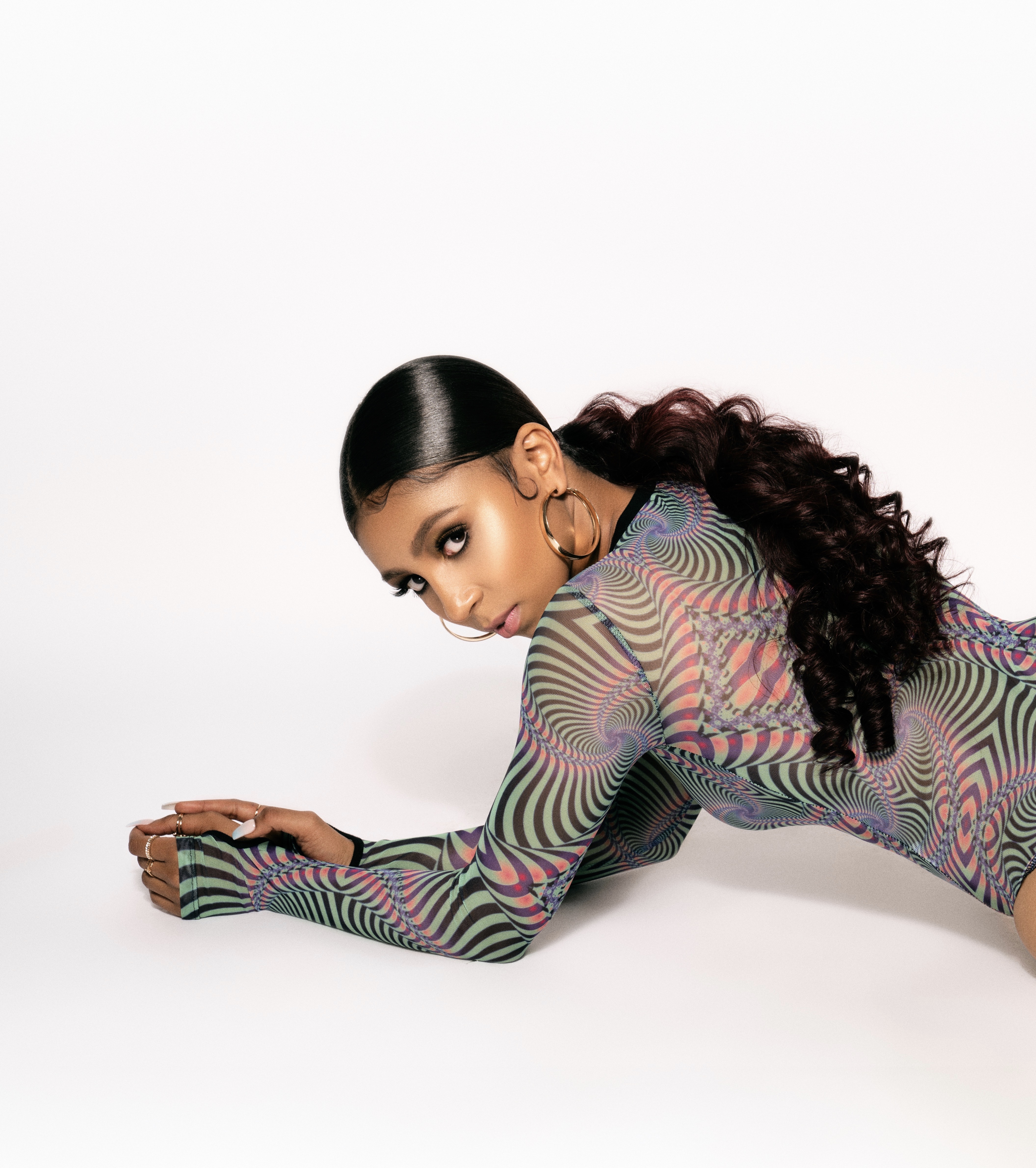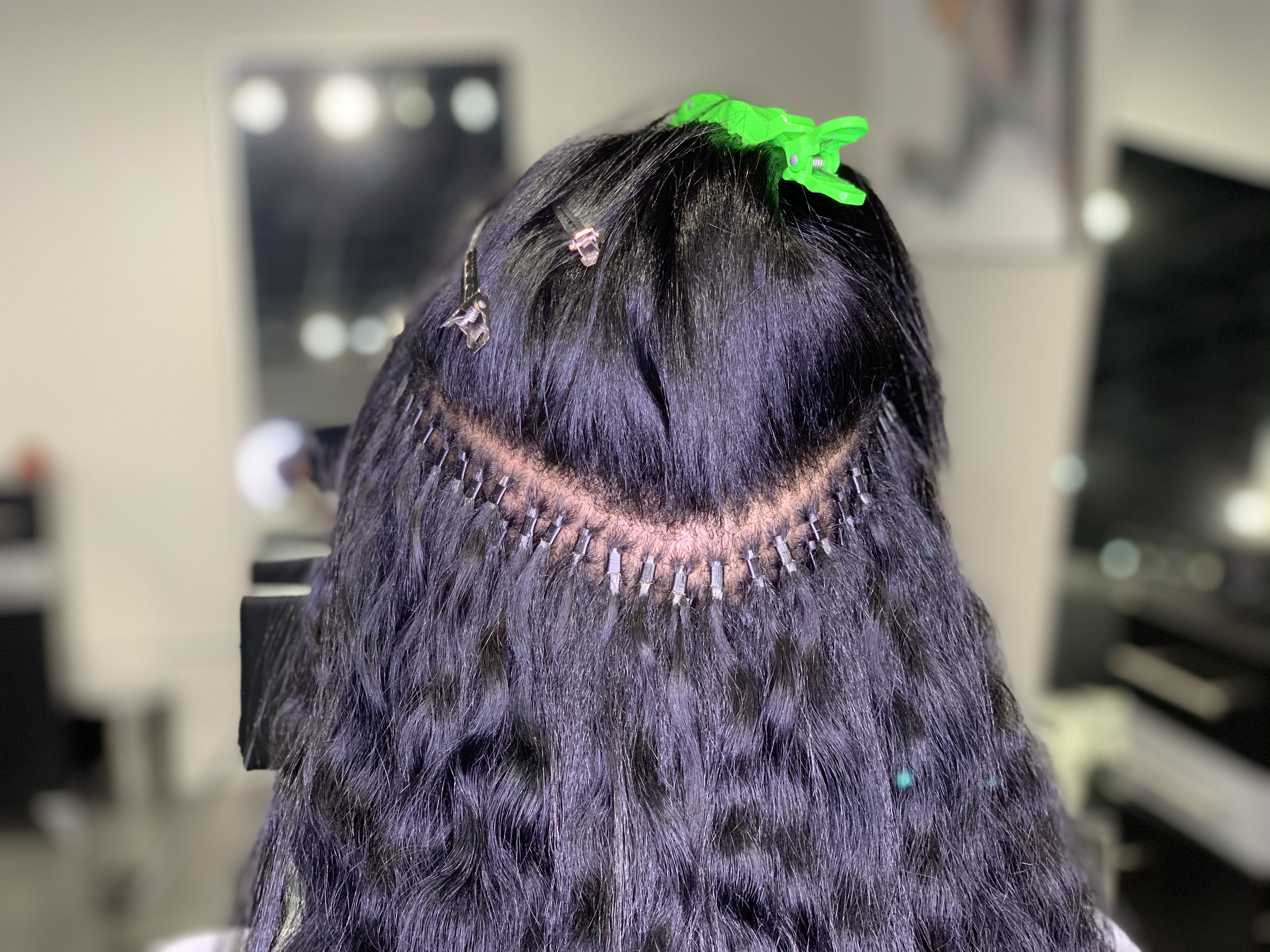 This technique can last up to 6 months. Learn the tricks and maintenance of this install.